Coconut Soy Candle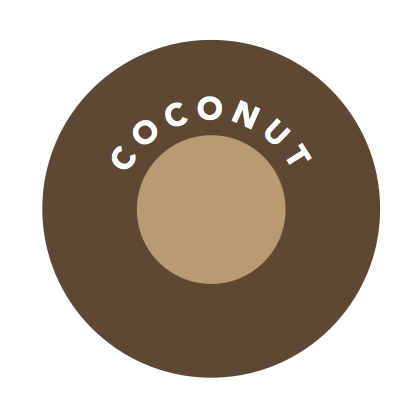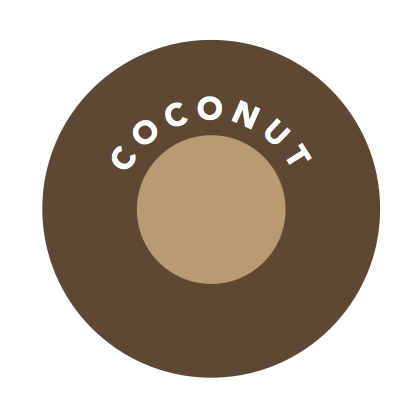 Coconut Soy Candle
Coconut - Truly coconut & fresh with a slight tint of almond, this will take you to that exotic tropical beach in your home. Think white sand, green palm trees & turquoise water elevating your senses.
Our natural soy candles are individually hand poured with love in South Australia into a sealable glass jar using the finest soy based wax. Our fragrances are essential, botanical and fragrance oils. The neutral colours of the candles reflect the oil used in each fragrance. We use lead free cotton wicks of the highest quality. Our candles create hours and hours of scent heaven.
MINI candles: single wick 70g, 15 hrs burn time.
SMALL candles: single wick 120g, 30 hrs burn time.
MEDIUM TALL candles: single wick 300g, 40 hrs burn time.
MEDIUM SHORT candles: double wick 300g, 40 hrs burn time.
LARGE candles: double wick 500g, 55 hrs burn time.
Continue shopping for that special gift – or as a treat for yourself.